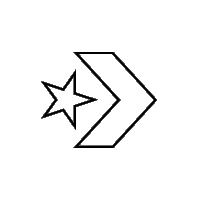 The Converse All Over Star Classic Three-Piece Infant Set is made of soft, cotton for warmth and comfort.
Newborn Classic 3 Piece Boxed Set Pacific Blue Coast

Call first dibs.
When it comes to limited-edition drops, timing is everything. Sign up for emails and never miss out on our most coveted collections.