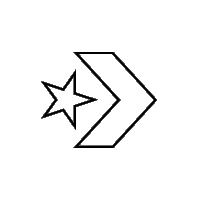 The Converse Chuck Taylor Booties include two pairs of soft booties that feature iconic sneaker details for warmth and unmistakable style.
Newborn Chuck Taylor Booties 2 Pack Converse Storm Pink

Call first dibs.
When it comes to limited-edition drops, timing is everything. Sign up for emails and never miss out on our most coveted collections.